Try Acupuncture, the results will amaze you & fix you
Book online at the book online button above or send a text message to 0408 054 538 today.
Fix your Medical Condition
Pain Relief

Reduce Inflammation
Fix an Injury
Learn more about Acupuncture
Acupuncture may involve other techniques and you may be prescribed Chinese herbs to support fixing your medical condition.
Trusted & Successful Acupuncturist
Tanya has a strong 'following' in Cairns due to her high degree of success in fixing your medical condition and she attempts to do this fast so that you don't have to 'put up' with your medical condition anymore.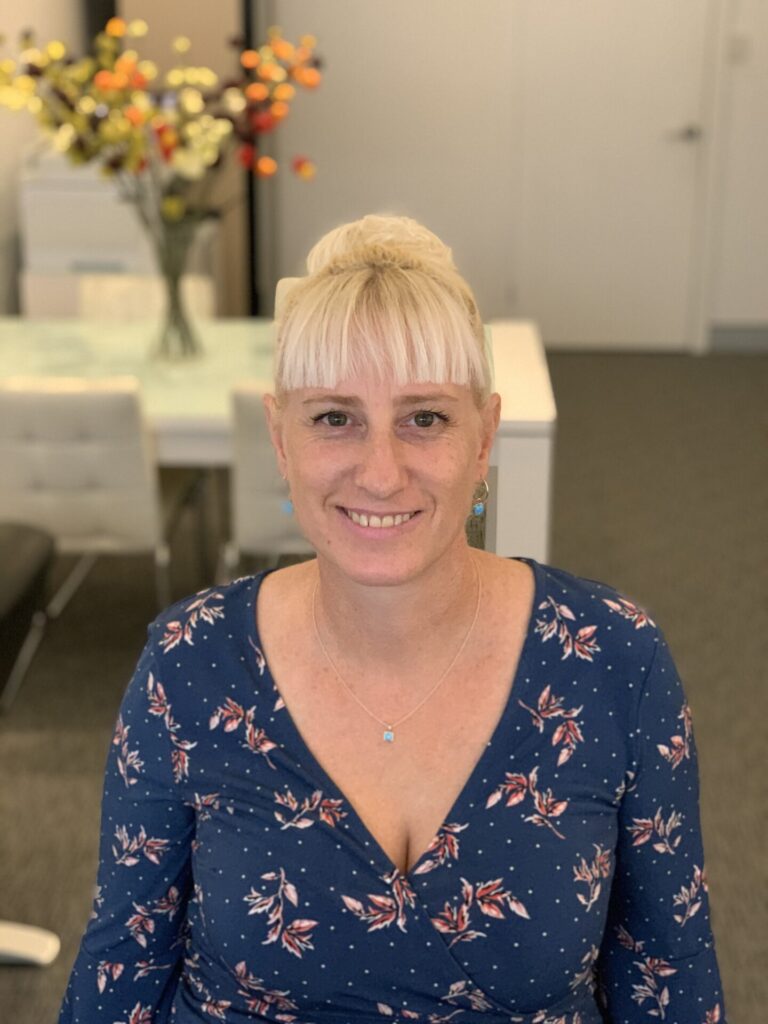 Bachelor of Health Science
Pain, sporting injuries, rehabilitation following an illness, fertility issues and much more.
Victorian University of Technology
Tanya has run a very busy clinic in Shepparton in Victoria, then on Cruise ships around the world including 2 Royal Carribean cruise ships (Mariner of the Seas and Adventure of the seas) and 3 Princess Cruise ships including (Ruby Princess, Diamond Princess and Sapphire Princess).  During this time Tanya has treated an average of 40 people per week. Tanya graduated with Honours, has articles written and published in a Medical Journal and has been in clinical practice since 2002.
Traditional Chinese Acupuncture
Most Commonly Treated Conditions
We are often treating and fixing Back pain & Sciatica, Neck pain, Shoulder injuries, fertility problems and much more.
Acupuncture is a popular alternative medical practice that involves the insertion of thin needles into specific points on the body to restore balance and promote healing.
People choose Chinese acupuncture for various conditions and reasons, often drawn to its holistic approach and its ability to fix your health condition quickly. Here are some of the top conditions and reasons why individuals opt for Chinese acupuncture:
Pain management: Acupuncture is widely sought after for its effectiveness in alleviating pain. Whether it's chronic pain conditions like back pain, arthritis, or migraines, or acute pain from injuries, acupuncture can help reduce discomfort by stimulating the release of endorphins and activating the body's natural pain-relieving mechanisms.
Stress and anxiety: In our fast-paced and demanding world, stress and anxiety have become common issues. Chinese acupuncture offers a natural and calming therapy that helps regulate the nervous system, promoting relaxation and reducing stress-related symptoms like insomnia, tension, and irritability.
Digestive disorders: Many individuals turn to acupuncture for gastrointestinal problems such as irritable bowel syndrome (IBS), acid reflux, and nausea. Acupuncture can help regulate digestion by improving blood flow to the digestive organs, reducing inflammation, and balancing gut function.
Women's health: Chinese acupuncture is often sought by women for a variety of reproductive and hormonal concerns. It can be beneficial for menstrual irregularities, premenstrual syndrome (PMS), menopausal symptoms, fertility support, and even pregnancy-related discomforts like morning sickness or back pain.
Immune system support: Acupuncture can boost the immune system's functioning by stimulating the body's natural defense mechanisms. Regular acupuncture sessions can enhance immune response, helping individuals to fight off infections, allergies, and autoimmune disorders.
Fertility Support:
Acupuncture may help fertility by promoting relaxation, improving blood flow to the reproductive organs, and balancing hormones. It may also reduce stress, regulate the menstrual cycle, and enhance the effectiveness of assisted reproductive techniques
Book online Today via the above book online button or alternatively send a text message to Tanya Galvin at 0408 054 538 to discuss your medical condition and book a treatment today.
Transform your body, mind and life
Below are our consultation rates and rebates available.
– 60 minutes
– Patient intake Form
– Pulse Diagnosis
– Tongue Diagnosis
– Postural Analysis (for musculoskeletal conditions)
– Palpation of injury and mobilization of joint (for musculoskeletal condition)
– Extensive Questioning (for correct diagnosis)
– May also include Qest4 / Asyra Machine Test
– May include a Chinese Herbal Medicine Prescription (only if indicated for your condition).
– Private health insurance rebates available for Acupuncture or Remedial Massage book online today.
Book your acupuncture appointment
Experience the ancient wisdom of this time-honored practice and embrace a path to holistic wellness. Click the button to the right to book online now and take the first step towards a healthier, happier you.
Learn more about acupuncture
Discover the ancient art of Acupuncture and its benefits for fixing your medical condition today.
Knee osteoarthritis Acupuncture may be able to assist with the ache and pain associated with knee osteoarthritis. Hi there, we...